For the protection of all our staff and customers we ask that you're empathetic to our team as we work together to find sustainable ways to serve you and work safely within the changing government guidelines. As part of the new guidance we are implementing the following:
To make your visit to the pub as seamless as possible we ask that you book before arriving, this can be found in the above menu (but keep reading there'll be a test!)
Dogs are very much allowed both outside and inside – we just ask you keep them on a lead at your table and they aren't brought in covered in mud!
By booking you are agreeing to these guidelines
Most important of all please bear with us too, we are all in this together so please be respectful to other customers and our staff, thank you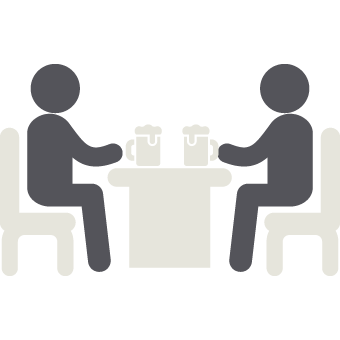 On arrival we will help you find your table, we ask that you order your food and drinks at your table, unfortunately there will be no sitting at the bar (mainly because you smell!)
We also ask that you order your drinks and food via our new web based app. Where this isn't possible we will offer table service where cash is available for use, but card payments are preferred.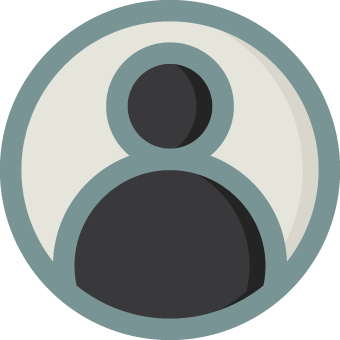 We can only allow a maximum of six people from any number of households, or a group of any size from up to two households outdoors only. We ask you to stick to your group.

It is now law that we collect personal details for Track & Trace purposes. Around the pub we have the NHS T&T QR codes for the  NHS T&T app. If you do not have the app, we will either collect your information when you use the online ordering system or manually log details for those who do not have a smart phone.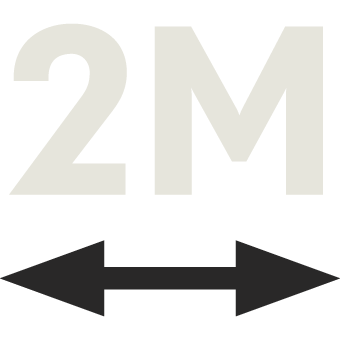 Please continue to maintain social distancing and give yourself and others plenty of space.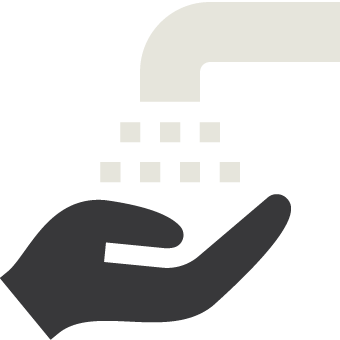 Wash and/or sanitise your hands as frequently as possible – we have sanitising stations on the entrance and exit of the pub.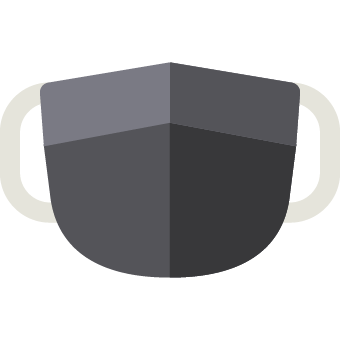 Please wear a face covering unless you are sitting at your table, except those exempt under government guidance.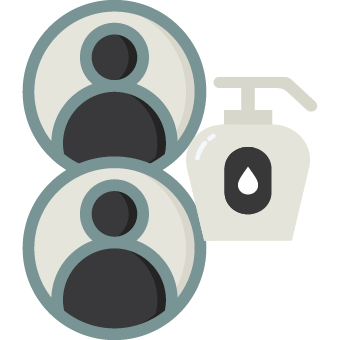 The toilets are limited to 2 people maximum at a time and sanitising on the way in and out of the toilets.
Oh and we lied, there is no test!
See you soon 😉