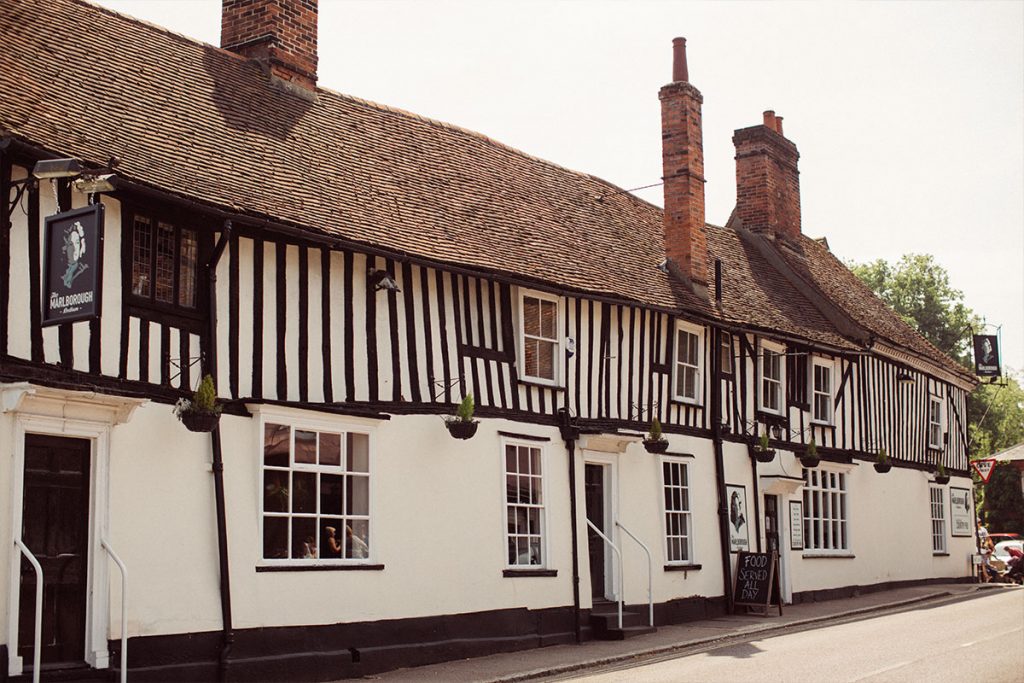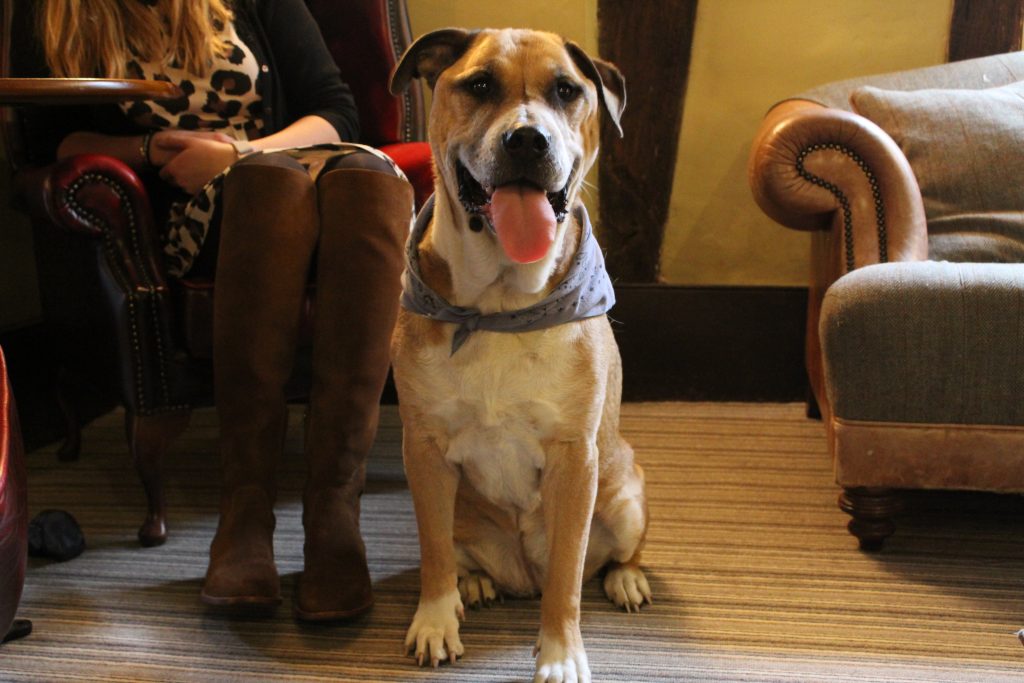 The Marlborough Head is a charming 15th century pub in Dedham, stocking a range of local ales, craft gins, and wines of interest. Our home-cooked menus are based on pub classics from local farmers and producers.
Our recently refurbished accommodation features five beautifully styled king-sized double bedrooms, all with en-suite bathrooms. Located in the heart of Dedham Vale and Constable Country we are the perfect location to explore the wonderful surrounding countryside!
In the dining rooms we have two large open fires for a cosy atmosphere to enjoy a fireside pint or two after a country walk. Our beer garden has plenty of seating to refresh yourself on those hot sunny days after a walk along the river.
Dogs are always welcome – after all we make a great stop either before or after your walk in Constable's countryside – provided their muddy paws are wiped down first!
We look forward to welcoming you to The Marlborough.